Canon Creative Park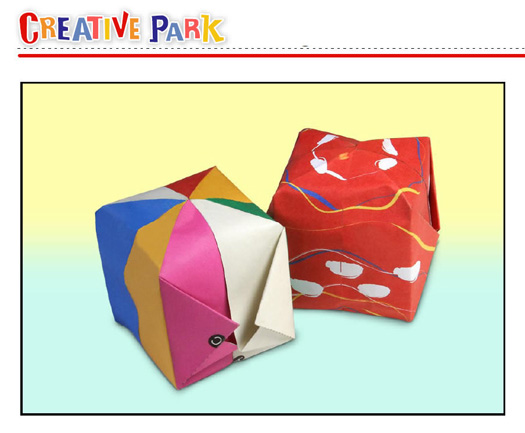 We are keeping to introduce you the web sites that you may like. Today we will introduce you a site that it is not justa about Origami but it includes many other paper art projects.
Creative Park is prepared by Canon and it is free to print beautiful templates. The site is based on these titles; Gift&Card, Paper Craft, Scrapbooking, Art, Calendars ve Photo Gallery .
In the "Paper Craft" section you will see the paper models that years ago newspapers in Turkey were highly promoting. Besides the easy models there are also difficult models that require so much patience. We think model maker lovers will love these architectural models.
In the "Art" section there is Origami tenplates that you can print out and fold or if you have diffiulties to find Origami paper you can print out the paper patterns.
2009-02-19 06:12 Categories:
Origami Blog
You may also like