More Ideas on Cup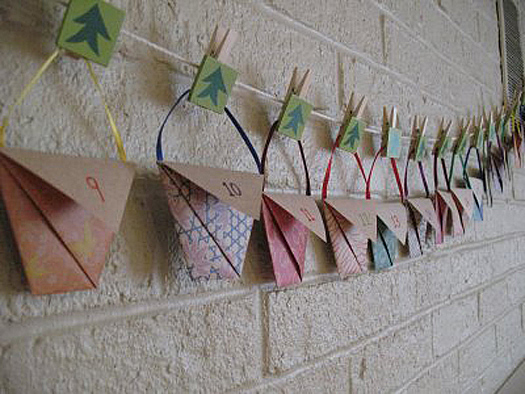 After publishing the cup video, we were going to be writing about a design which we saw earlier on the internet and thought it was inspired by that cup.
However we were wrong! No worries, while we were searching about that desing we came across with this site . As you see in the picture, cups are used as calender pages and every one of them has different daily projects for children in them . Sometimes they even have sweets and little favors. As you go you can fold the cup back just like tearing of calender pages. We believe it is a great idea, even for adults!
We loved it, what about you?
2009-03-29 01:08 Categories:
Origami Blog
You may also like