Origami Challange Results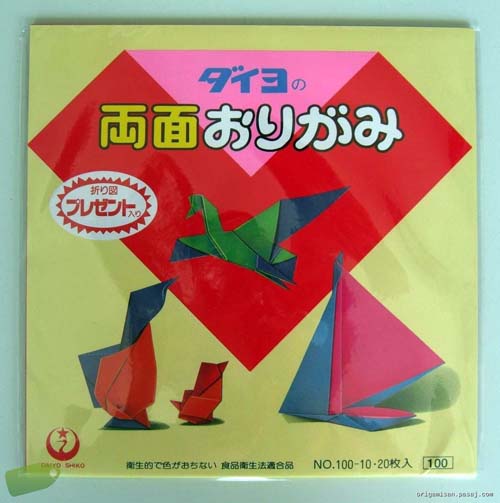 We are sorry as we are once again late to announce the results for many reasons.
As we brought together the ratings we notice injustice with some of them. In order to be fair with all the participants we decided to send that Origami paper you see in the picture to all the participants. So now we are waiting for the postal address from you.
Those following people please sen your adresses to nihal(at)origamisan(dot)org until 12th January. The shipping will be made on the same day altogether.
1- Ayşe Nihan Adalı
2- Demet Taşkıran Yıldırım
3- Gökçe Kaya
4- Kemal Sarı
5- Nedim Yüksel
6- Orhan Kemal Özden
7- Patrica Apter
8- Tuğba Göktaş
9- Zeynep Göktaş
Thank you everyone for joining and we are sorry for not being able to be professional enough. We hope we will be able to do much better in future.
2010-01-04 05:50 Categories:
Origami Blog
You may also like