Origami Friends - Fatih Cemal Ülgen from Turkey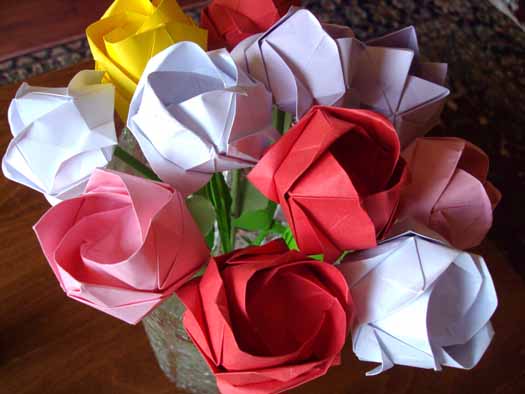 We are keeping to know Origami friends. Today we are introducing you Fatih Cemal Ülgen from Istanbul. We met him through his email to us regarding an Origami exhibition. As we asked for some photos he said he was happy to do so. We enjoyed his photos so much and especially love the idea of using written checked paper to fold. We believe it will not only be smart but also be very useful for those who can not find Origami paper. His photos are full of with inspiration. We hope you enjoy the pictures as much as we did.
Thank you Mr. Fatih Cemal Ülgen!
2009-06-23 00:47 Categories:
Gallery
You may also like