Origami Challange Update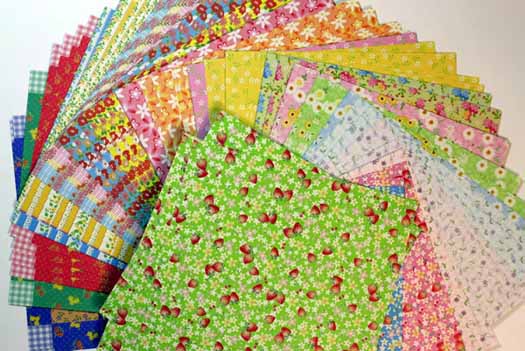 Dear Origami Lovers,
This is to tell you that we have added another prize to those we have mentioned before. The paper you see above is also will ve given. If you would like to know more about the paper you can check it here although it is in Turkish, you may want to see more photographs of it.
2009-06-25 14:56 Categories:
Origami Blog
You may also like