MT Masking Tapes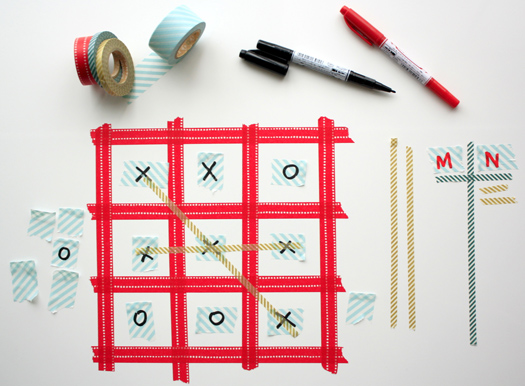 We are not sure where to begin as there is too much to tell. Well, we'll try. Here it begins. Here in Origamisan we make Origami tutorials and actaully we make so much more Origami than it shows here. Though, we make so many other crafts too. That sould be why, we often think if we should include or not other kind of crafts here. Then we decided to include them too as we will always keep making Origami tutorials and why not make some other craft tutorials too. For that matter, we are introducing you these lovely masking tapes.
We do not know how many blog entries have been made about these masking tapes but we will be sharing our own work.
The Japanese company Kamoi is actually a firm that produces industrial masking tapes however they started a new bussiness with the encouragement of some emails they received. They called their new bussiness MT. These tapes are taking so much attention is not only because they are so colourful and lovely but also because they are very useful to use since you just need to tear them and stick. Then you will be able to stick and unstick them for many times with remaining no marks. This is because of the very high quality chemicals that the company uses. The company is also known as the first company produced masking tape out of washi (rice paper). Therefore it is not a surprise that these tapes have been so popular. They are indeed very good quality!
Actully our first acquaintance with these tapes were at a shop. At that time we didn't know how famous they were! We just bought them because of the lovely colours and the patterns. We even used them in one of our Origami projects. You may remember if you see this card which we made for Valentine's Day ideas. We used MT masking tapes for the the frame as well as the heart shapes.
Now we are adding some other little projects that we have made using with tapes. There is so much to do with these tapes, we are only giving some ideas here, and we have some other may come in the future. They are great for scrapbooking, packaging, collaging even for labelling as they are see through so you can write onto them and many more other things. You know, sky is the limit!
As you are viewing the picture we would like you to take your time to tell us what you think about them. We hope you enjoy!
2009-07-01 00:28 Categories:
Origami Blog
You may also like